Pimp My Ride - Congressional Stylin'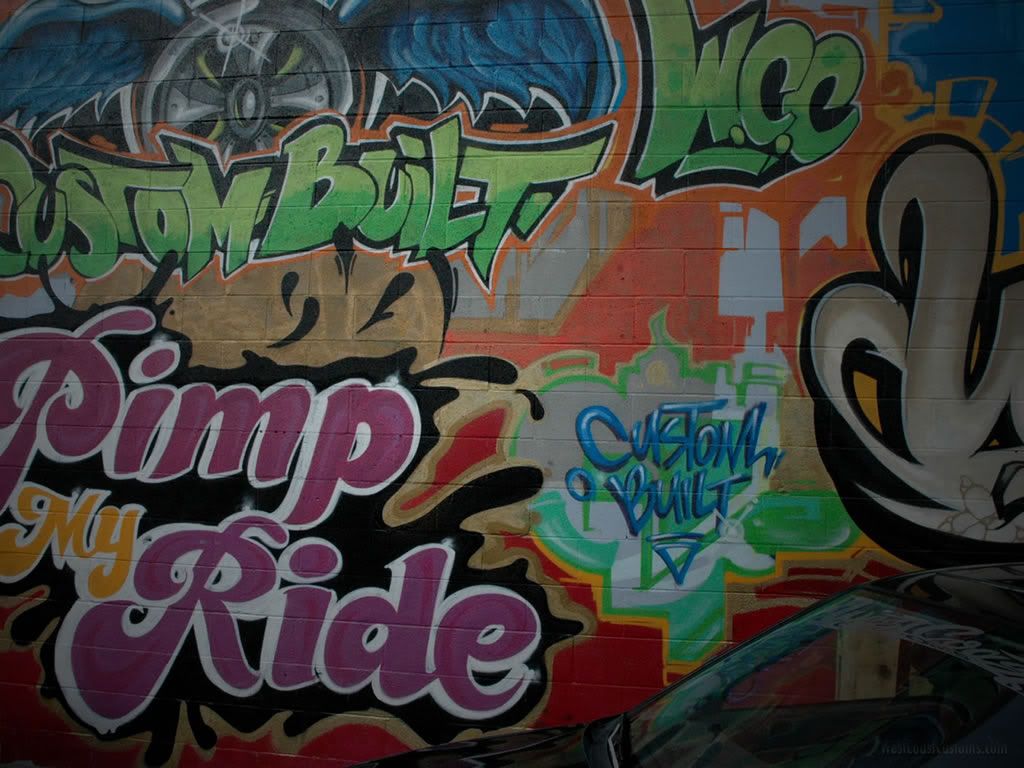 Knight Ridder
gives us the list of rides that taxpayers support for various members of congress. Having a supersize, expensive ride is apparently a non-partisan perk.
The most expensive rides in congress - six Republican tax crusaders and five tax and spend Democrats.
Rep. Mike Ross, D-Ark: Ford Expedition, $1,248.31
Rep. Howard P. "Buck" McKeon, R-Calif.: Acura, $1,231.51
Rep. Dennis Cardoza, D-Calif.: Chevrolet truck, $1,227.17
Rep. John Sullivan, R-Okla.: Chevrolet, $1,180.99
Rep. Bob Ney, R-Ohio: Lincoln, $1,078.21
Rep. John Doolittle, R-Calif.: Toyota Highlander, $1,073.73
Rep. Gregory Meeks, D-N.Y.: Lexus, $1,062.85
Rep. Charles Rangel, D-N.Y.: Cadillac DeVille, $998.48
Rep. Joe Wilson, R-S.C.: Ford Escape, $922.55
Rep. Roy Blunt, R-Mo.: Chevrolet Tahoe, $903.80
Rep. Maxine Waters, D-Calif., Lincoln Town Car, $901.22
Three of the eleven (Ney, Blunt and Waters) also made the Citizens for Responsibility and Ethics in Washington's
most corrupt members of congress list.
Remember you are paying the monthly bill for these pimped out rides.